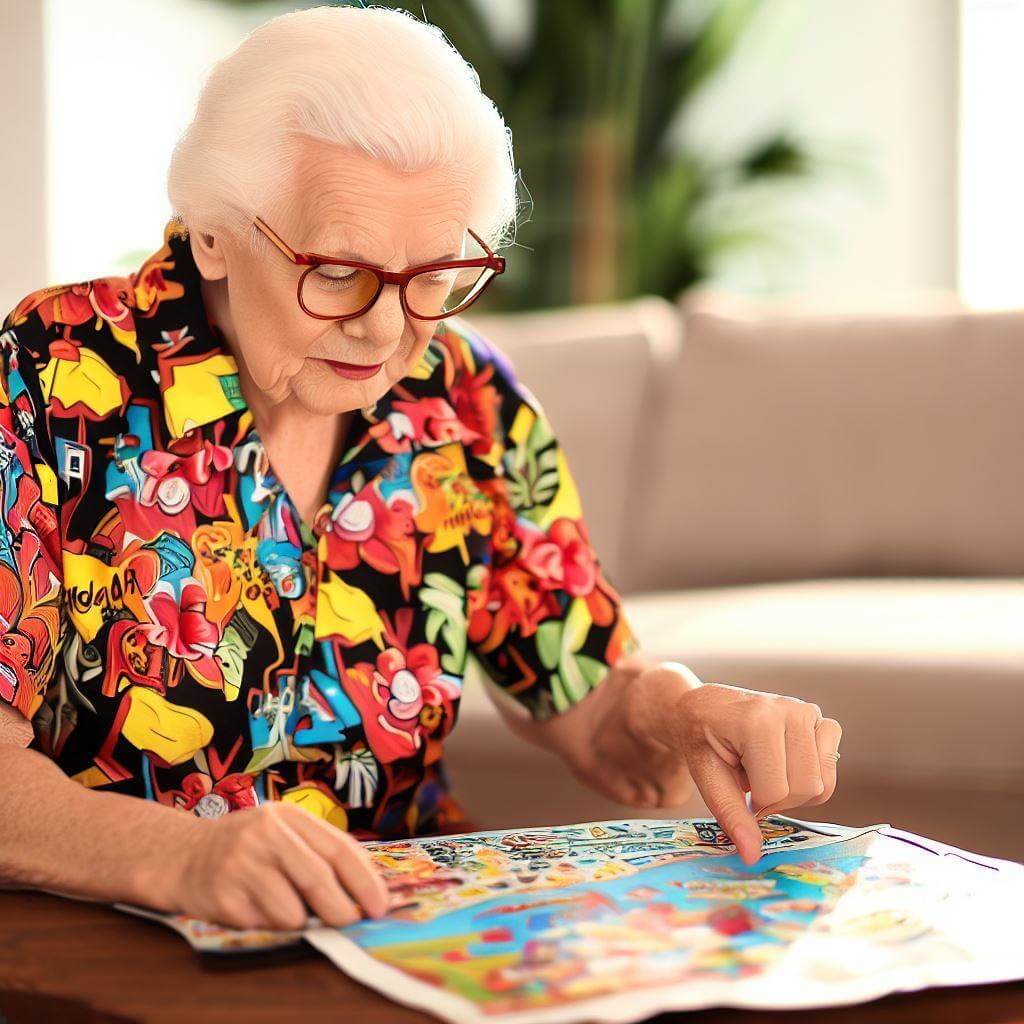 When is the last time you played? Now I'm a senior, I realized I've worked too much and played too little. And I know laughing is essential (yes there are studies!).

Playing and laughing is not only good for your health, but it keeps you young.  Novelty and new things are something everyone needs to keep healthy brains and nervous systems. And yes, that can lead to a nice long life.
You'll find a small collection of delightful printable games here as I am just building this site. So, stay tuned by joining the mailing list for all the updates. It's time to laugh!